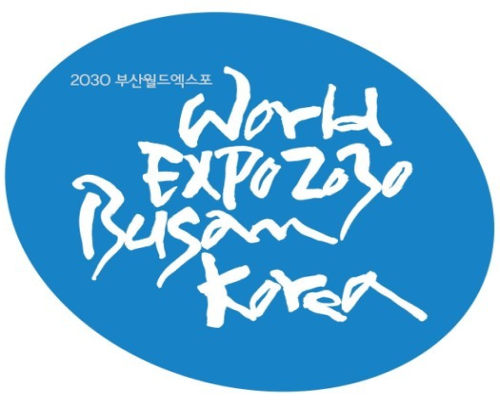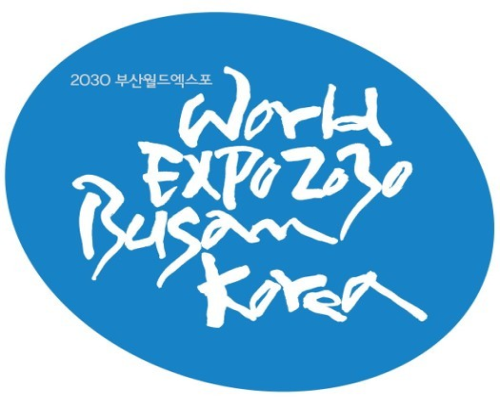 Source: Ban Ki-moon Foundation
On December 7, Ban Ki-moon Foundation for the Better Future of (referred to as the "Ban Ki-moon Foundation") signed a business agreement with HANMAUM Education Corps to help multicultural families.
The signing ceremony of the business agreement held in the Ban Ki-moon Foundation conference room was attended by Chairman Ban Ki-moon, executive director Kim Sook, and from the HANMAUM Education Corps, Choi Byung-kyu and Kim Young-il Secretary General.
The two institutions plan to actively support multicultural students to discover their dreams with pride through the operation of multicultural mom schools and global schools. These schools will provide supplementary learning and cultural education for middle and high school students in multicultural families.
The Ban Ki-moon Foundation plans to further expand the value of integration and coexistence through supporting multicultural families with this agreement.
Chairman Ban Ki-moon quoted, "We hope that the two organizations will work together to help multicultural families live harmoniously in our society." He said.